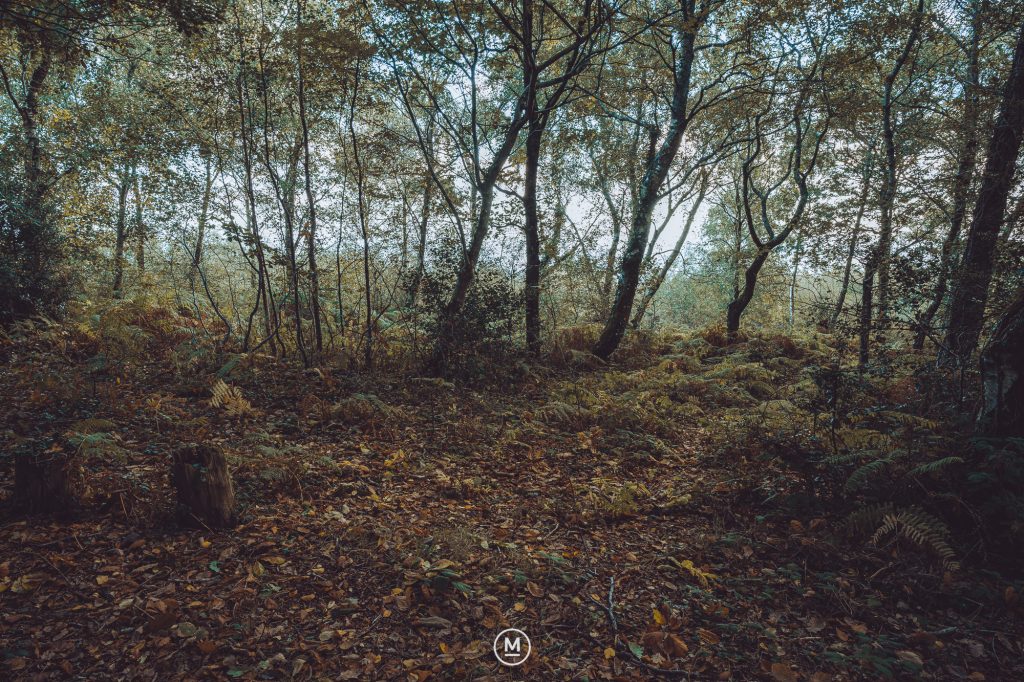 The remains of a World War II Nissen-hut building located in the heart of the Exmoor National Park is a classic example of pre-posthuman commercialisation, where historically the value of the remains, namely concrete foundations, have been discarded for future communities to consider.
The materials with commercial value, such as iron or steel, have been removed, while the non-valued minerals left behind for nature to reclaim.
It could be argued that at the time the importance of commerce was of greater significance to national and local communities than social and environmental responsibilities.
Over time nature has reclaimed parts of this landscape by entwining itself with humankind's actions, making the narrative of these remains a part of today's historical landscape.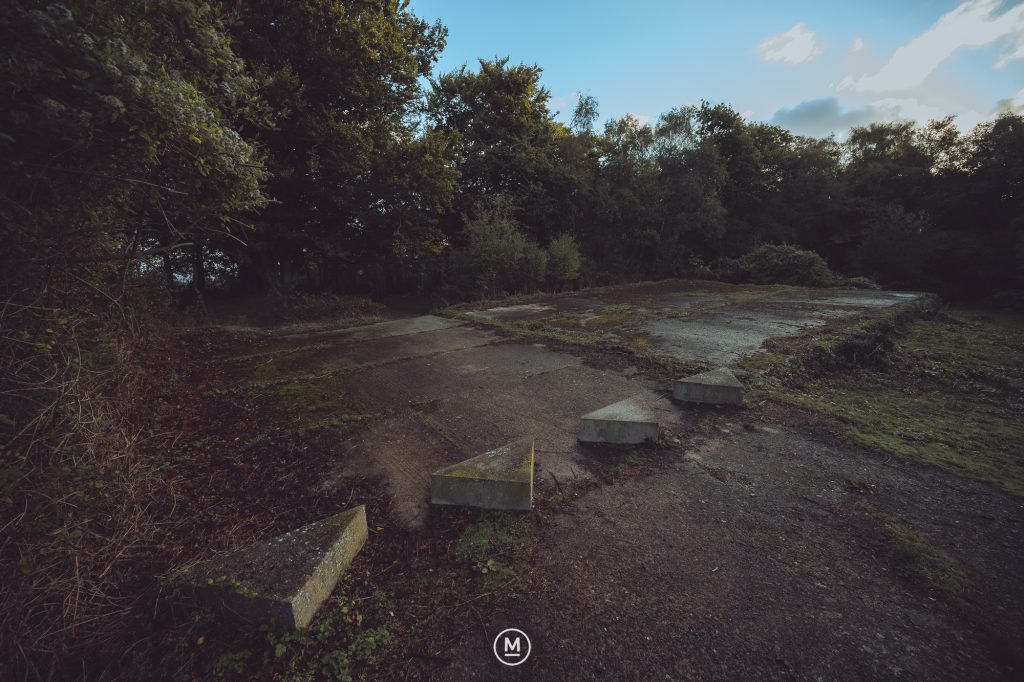 As I examine the textures of this geographical location, I start to feel disheartened and later angry that the key holders of this narrative and of our nature had no value in the space and place.
Latterly, value has grown as nature reclaims its landscape as the community visits and appreciates the historical value of the footprint we left behind. You could argue that the discarded minerals are convenient for visitors to explore but also from an educational standpoint, communicating the story in one place of what has happened, reminding generations of our actions and any consequences.
However, the value to myself is more than practical, it is a time to challenge our affects and our emotions and re-evaluate the decisions, why we made them, whether emotionally or intentionally and how we could be better custodians of our space and place.
Images © Mark Stothard